I am a graduate of Kennesaw State University, with both a BFA in Graphic Design and a MAT in Art Education. I have been working for the Carroll County School System for nearly 4 years - at both Providence and Temple Elementary Schools. I'm a painter, graphic designer, and mother of two amazing children. My thesis, THE RELEVANCY OF ART EDUCATION IN THE COGNITIVE DEVELOPMENT OF AT-RISK YOUTH, was published in The International Journal of Learner Diversity and Identities, Volume 20, Issue 4, August 2014. I have developed a love for cross-curriculum lessons and a sincere passion to inspire creativity and problem solving skills in students immersed in a technologically driven world.
The Studio Motto: Be Creative, Be Confident, and Be Kind.
"I have put my heart and my soul into my work, and have lost my mind in the process."
~Vincent Van Gogh
"Art is the most intense mode of individualism that the world has known." ~Oscar Wilde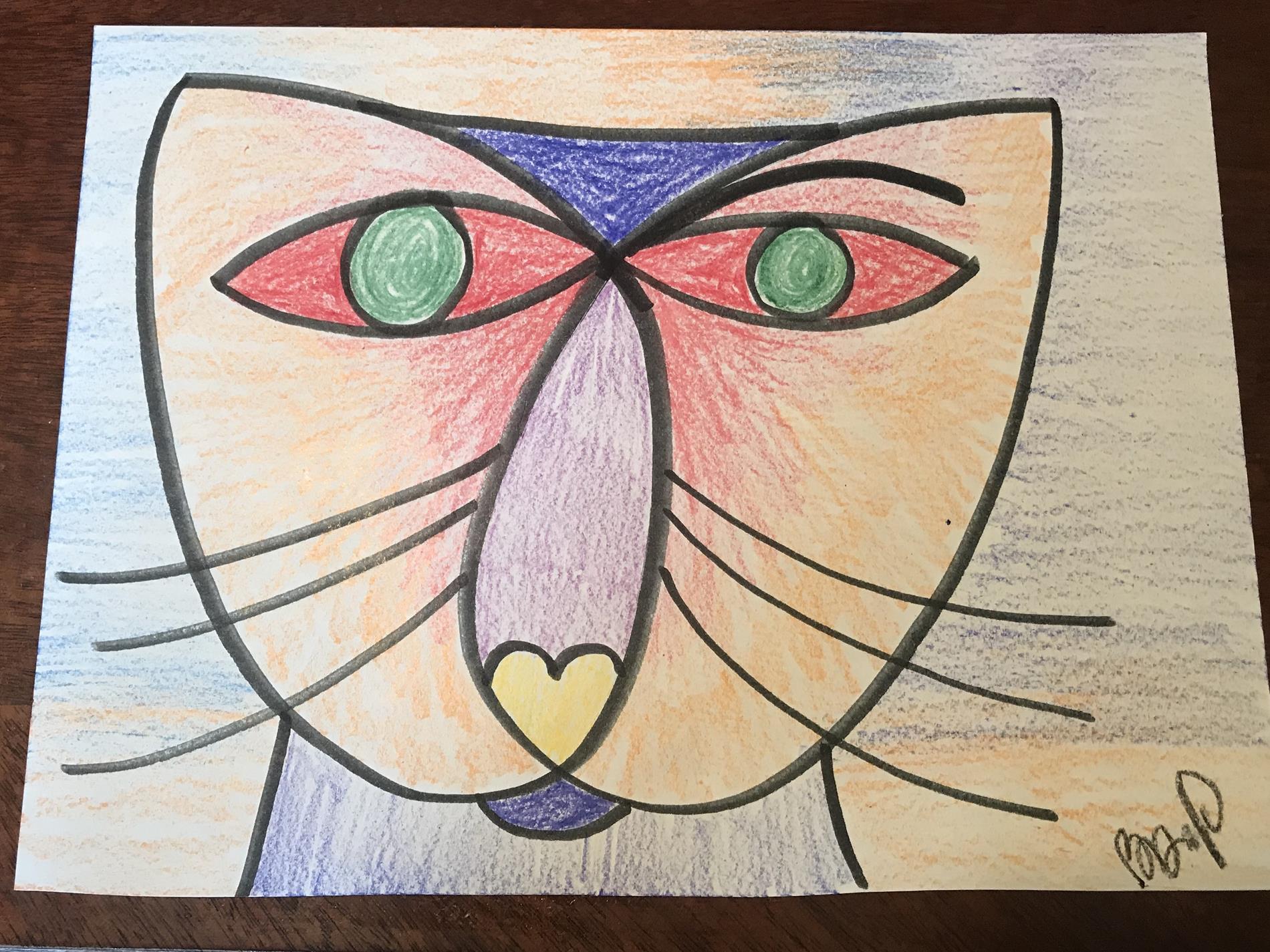 Below are directions and documents to inspire your child's creative side and imagination during our Digital Learning time. Please note that Book Creations are not all equal, the expectation for each grade is as follows:
Kindergarten - 3 pages
1st grade - 4 pages
2nd grade - 5 pages
3rd grade - 6 pages
4th grade - 7 pages
5th grade - 8+ pages
I look forward to seeing these books! Please encourage your child to also try the Daily Activity Calendar. For completed Activity Calendars, each student will receive Tiger Bucks and have their name placed in a drawing for a prize (per grade level)!
I will be available each school day if you have questions about the project and/or daily activity calendar. :)
Digital Learning with Ms. Dixon
Reading with Ms. Dixon!
Check out this link to read White Rabbit's Coloring Book:
Dear Girl:
Louise Loves Art:
The Day the Crayons Quit:
The Man in the Moon:
Zoe's Tower:
The Story of Robin Hood:
Sam and the Firefly: