The Studio - Digital Learning @ Home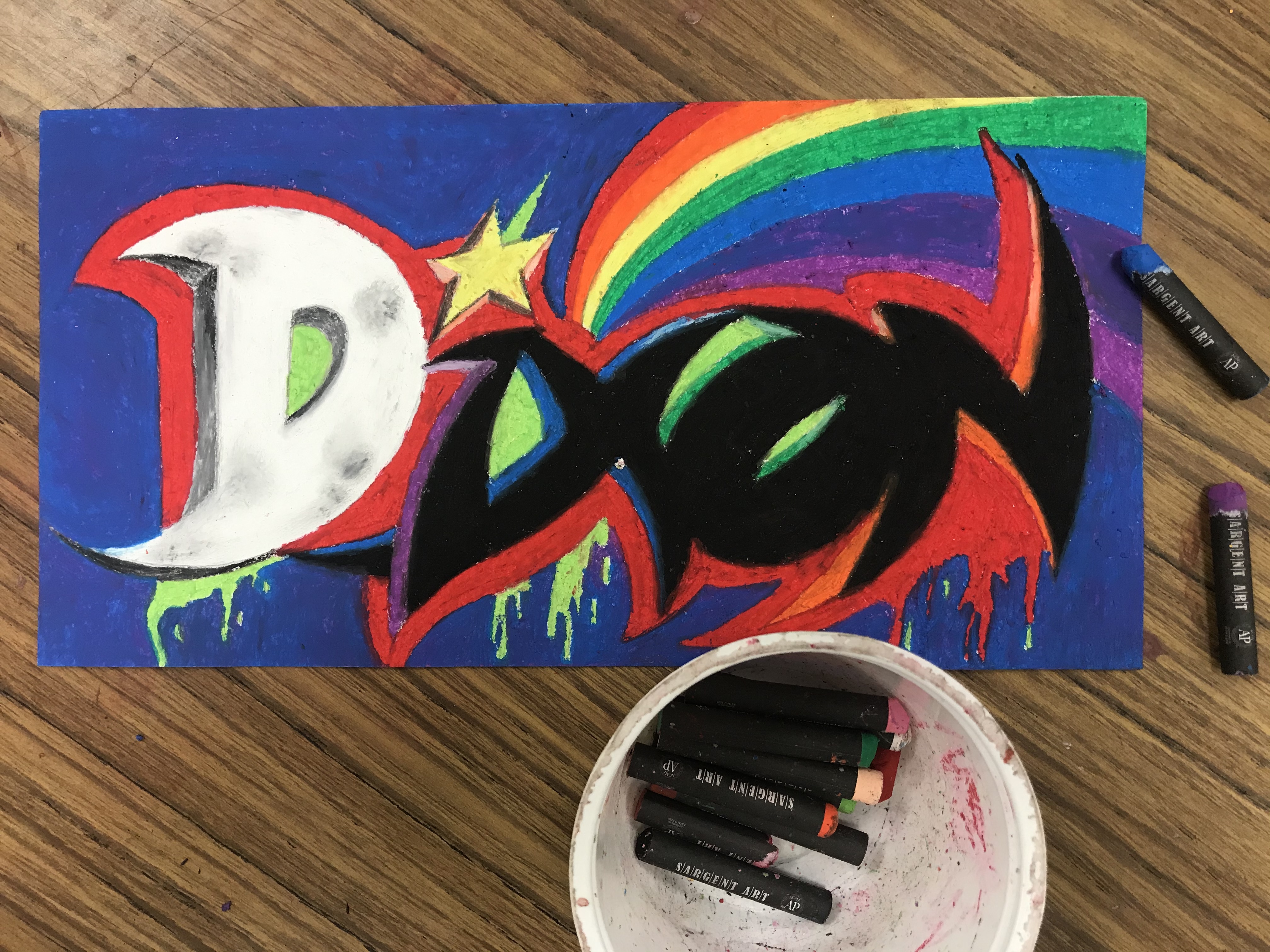 ---
Good morning! I hope everyone is doing well at home on this rainy day. I, Ms. Dixon, can't wait to get you started on all the amazing and inspirational art you can do from home. These activities will allow you to be creative, give you brain breaks during your regular classes, and enhance your imaginations. Each daily activity includes an animated video on an artist and an activity created by me. I will also be uploading a video each day of me doing the daily activity with my children to show you how the project can be done.
Also, make sure to check out the 'create your own book' assignment. This is a great opportunity to be extremely creative and let your imagination soar while you are at home. Once you bring these activities back to me, you will be given tiger bucks and chances to win a prize! I will also be excited to share all these amazing art projects with the school.
If you have questions, or just want more opportunities to do art, please email me from 9-2. I would love to provide additional activities, or even see photos of the work in-progress, or complete! I look forward to seeing all your wonderful creations!
Remember: you need ART to be SMART!
Please click on the INTRO VIDEO to see my video!