Rising 6th Graders at TMS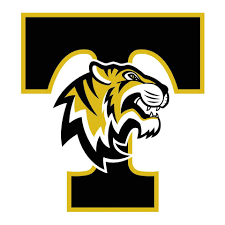 ---
Please read the message below from TMS.
We are working on schedules for NEXT year, and we are asking students to choose their top 3 choices for connections classes.
PLEASE REMEMBER:
1.Students will be placed into Connections Reading/Math if they need those classes.
2.Students will only be scheduled in one PE/ Weightlifting classes at a time.
3. Seats are limited, so students may not get their first choice. We will try to schedule each student for at least one of their top 3 choices.
4. Some classes are required and must be completed by all students during middle school, so students may have to rotate through some classes that they do not like.
Please click on the link below to select your/your student's choices, and reach out to Mrs. Spain if you have any questions: jennifer.spain@carrollcountyschools.com.