At PES we are dedicated to the learning of our students! The link below gives our students access to all resources they use in the classroom.

In an effort to
Promote & Empower Success

we support positive behavior through teaching clear and
consistent expectations in order to maximize student
academic achievement to build a community of safe,
respectful, and responsible citizens through
our Positive Behavior Interventions & Supports.
At Providence I will demonstrate...
G Good Character

O Outstanding Performance
A Academic Achievement
L Leadership & Effort

S School Spirit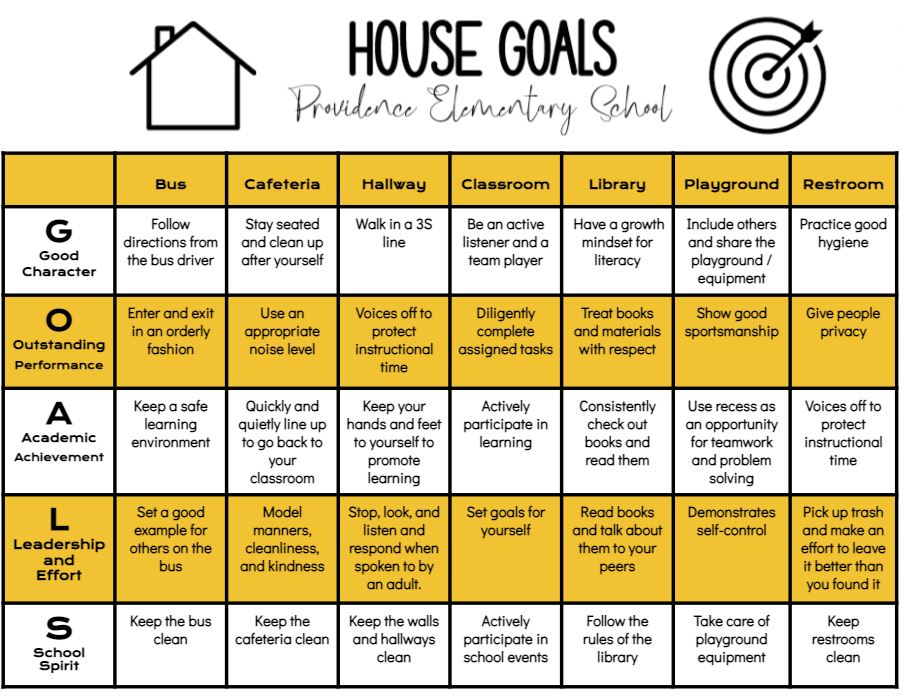 The Media Center at the Book Shack on Adventure Island
At PES our students are Diving into Reading this year! The link below directs you to our Media Center webpage for more information.