Welcome from the Principal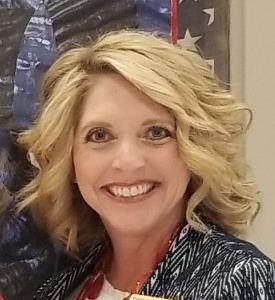 I am truly honored to serve the Temple Community as the Principal of Providence Elementary. I am looking forward to working with our dedicated staff to provide the best possible educational experience for our Tigers.
Providing leadership that will facilitate a school environment where differentiated instruction and best practices meet the needs of each student is exciting, and I am thrilled to be a part of this initiative. Our educational program is academically rigorous, engaging each student by linking the curriculum to relevant experiences, and promoting further exploration of new ideas. It is our desire to provide expanded opportunities for our students to become active learners who become productive citizens in a vastly changing 21st century.

Through a close and collegial partnership with all stakeholders associated with Providence Elementary, I am confident that we can make our school an even better place for our students to learn and grow. Please feel free to stop in, call or email me to discuss any concerns, suggestions, or ideas to help make this the best year yet!
Communication is very important to us at PES. Parents can stay up to date with events and happenings at PES with our text messaging service. Sign up for Remind by texting @pesparent to 81010. Please follow us on Facebook, Twitter and Instagram.
Our vision at PES is Promoting and Empowering Success, and we are dedicated to our vision. I look forward to meeting and working with you all here at PES.
Sincerely,
Mrs. Christi McLendon, EdS.
#24STRONG #TigerPride #LearningIsAJourney
#SafariLodge #CommittedToChangingLives
Focusing on Learning
Providing Premier Experiences
Maximizing our Talent
Practicing Good Stewardship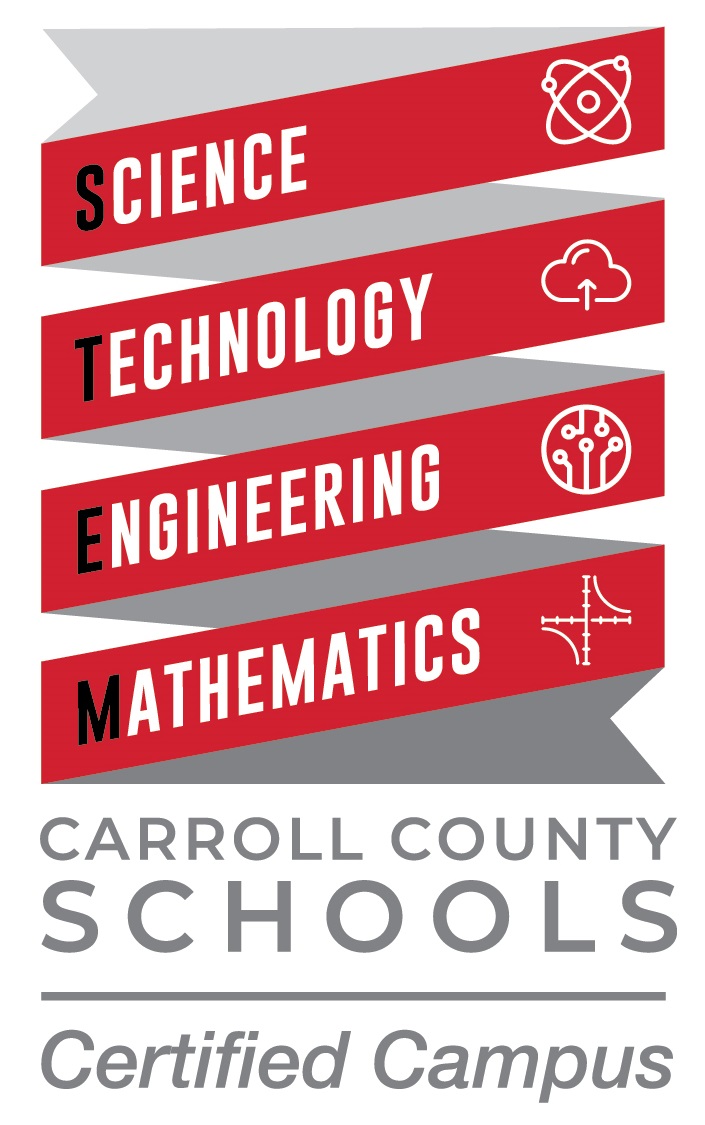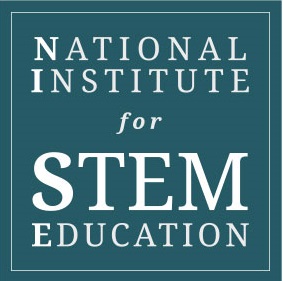 Carroll County Schools Annual Report
287 Rainey Road
Temple, Georgia 30179
Phone: 770-537-8100
Fax: 770-562-8933