Welcome from the Principal
Dear Providence Students and Families,

It is with great pride and excitement that I write this letter of introduction to you as the new Principal of Providence Elementary School. I am honored to have the opportunity to lead a school with such persevering students, an extremely talented and dedicated staff, and a supportive school community. I am excited and eager to work with you as a partner in education to ensure your child's success.
Our vision is Promoting and Empowering Success. We focus on character education initiatives such as Capturing Kids' Hearts (CKH), Positive Behavioral Interventions and Supports (PBIS), a focus on high priority standards, the use of data to drive instruction, and to provide consistent implementation of the curriculum in a rigorous manner so that we can continue to increase all of the students' achievement.

It is important to us that everyone who steps through our doors feels welcome and valued! This attitude enables us to meet the challenges of academic excellence in a positive, fun, and nurturing environment. Most importantly, we bring a belief that students are at the center of all school-related decisions. The upcoming school year is going to be amazing! We look forward to seeing you soon!

Sincerely,
Ashley McGill
Principal
#24STRONG #TigerPride #LearningIsAJourney
Focusing on Learning
Providing Premier Experiences
Maximizing our Talent
Practicing Good Stewardship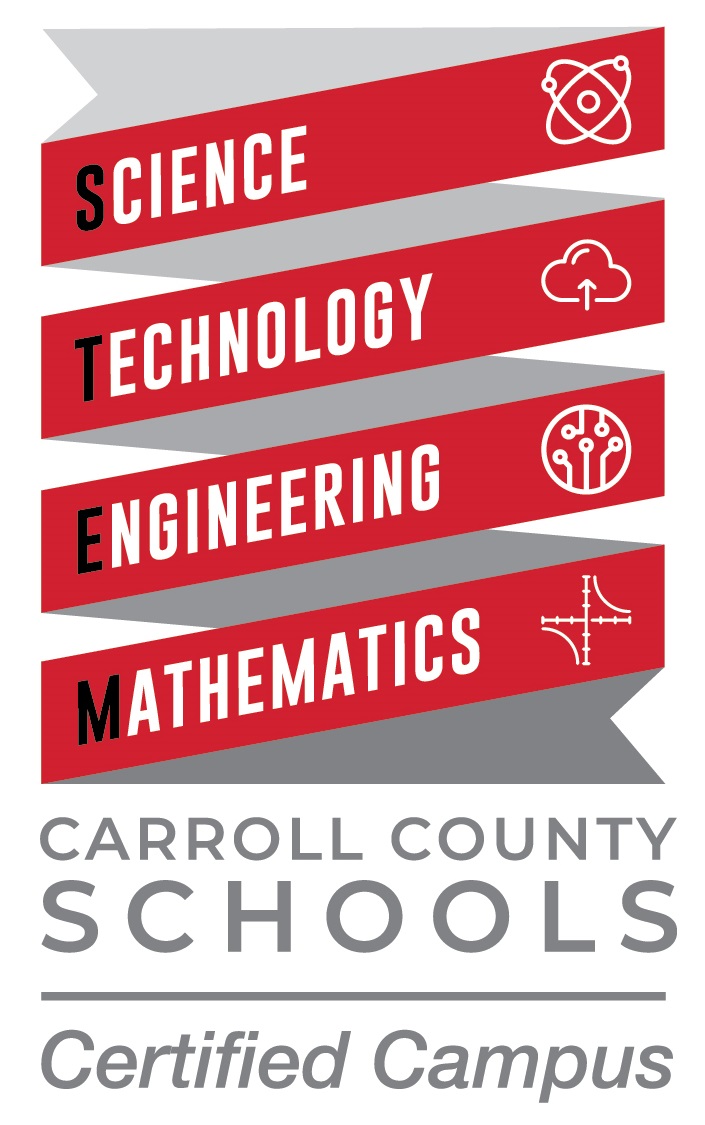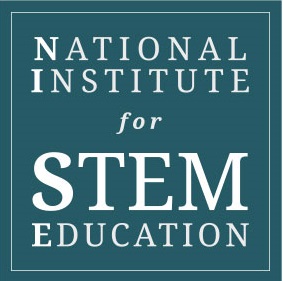 Carroll County Schools Annual Report
287 Rainey Road
Temple, Georgia 30179
Phone: 770-537-8100
Fax: 770-562-8933