Providence Elementary will pervasively use Project and Problem Based Learningto drive the curriculum and instruction.
Students at Providence Elementary collaborate to solve authentic problems, propose solutions and contribute to the community.
The students at Providence Elementary benefit from the generous support of our community members.
Many have asked how they can help meet our ongoing needs. Please find out below.

How you can help:
Send in individual items

Donate money to specific needs

Donate to our general fund that can be used for any need based on priority
To see a list of items needed, just click here.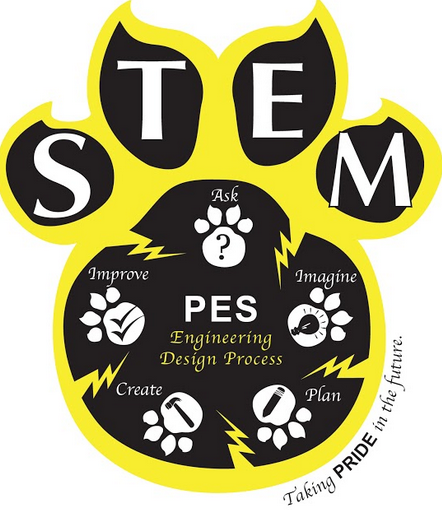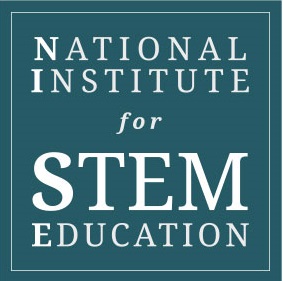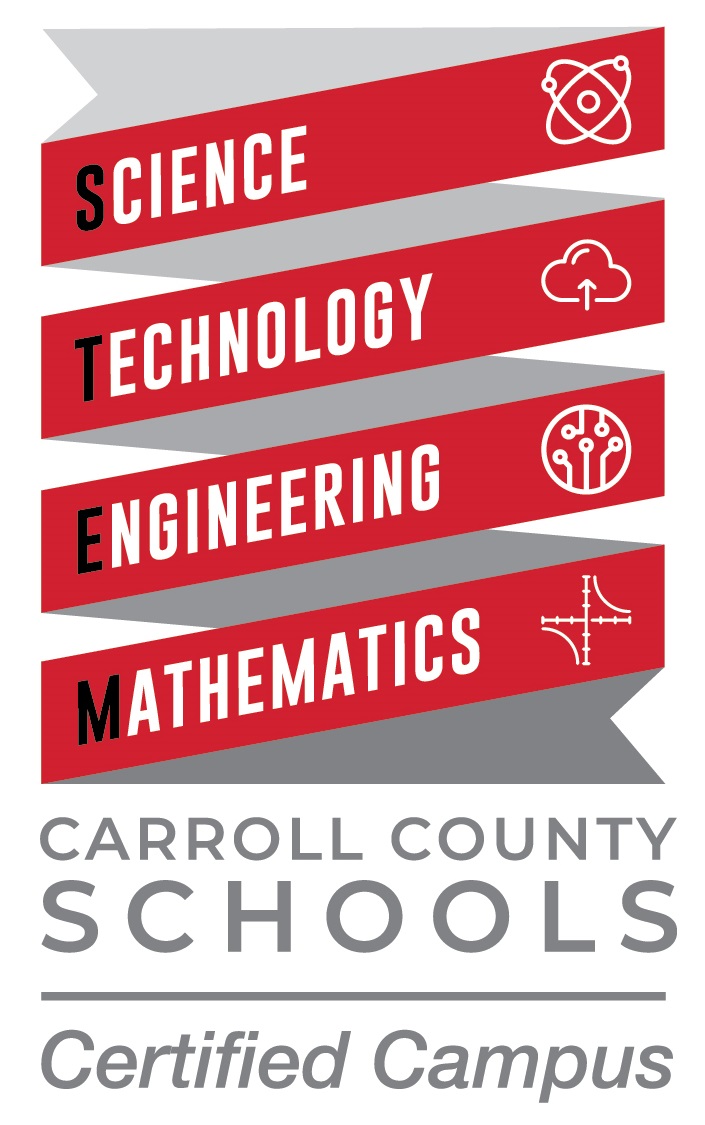 Contact List
Contact Name
Department
Job Title
Phone Number